Bugs

I have previewed my app (which is built on iPad, iPhone, and Android Tablet dimensions) and shared all of them with myself for testing. However when I preview it, on the iphone for example, it doesnt display how I built it. See photos below for comparison.
Here is a snapshot of how it is built in interact BUILDER when I am in INTERACT mode.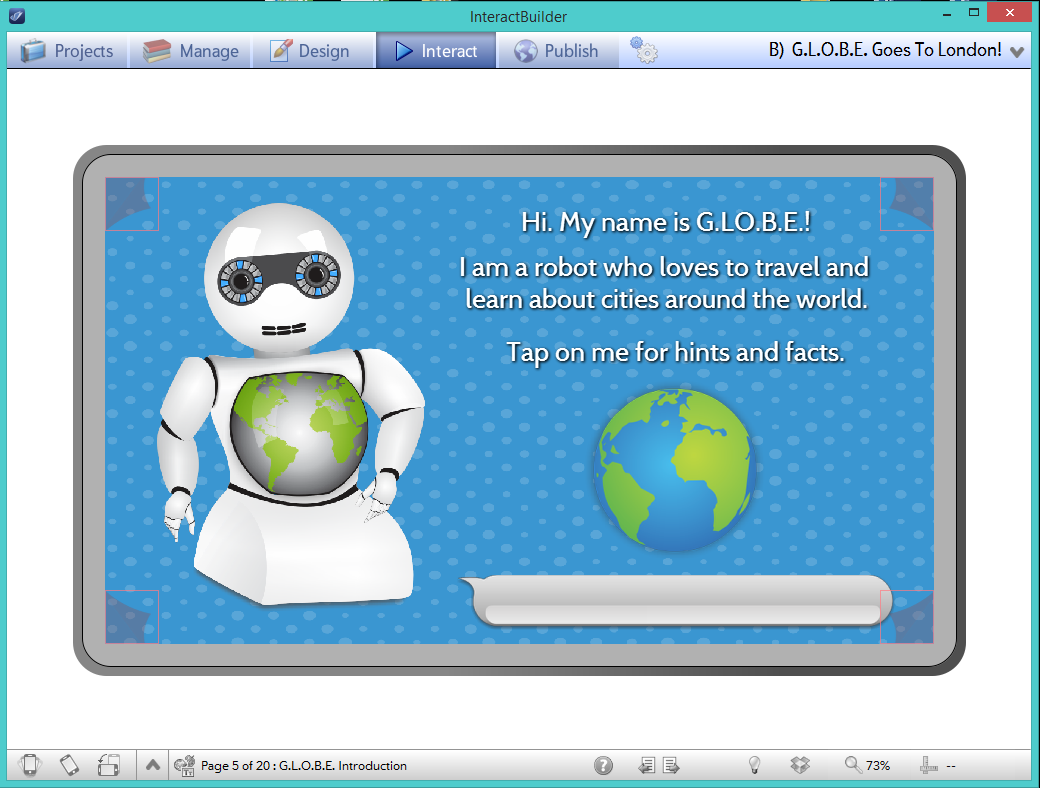 This is the preview (Took pic screenshot on iPhone of how it appears exactly) on my iPhone when I preview the app in the InteractPlayer - IOS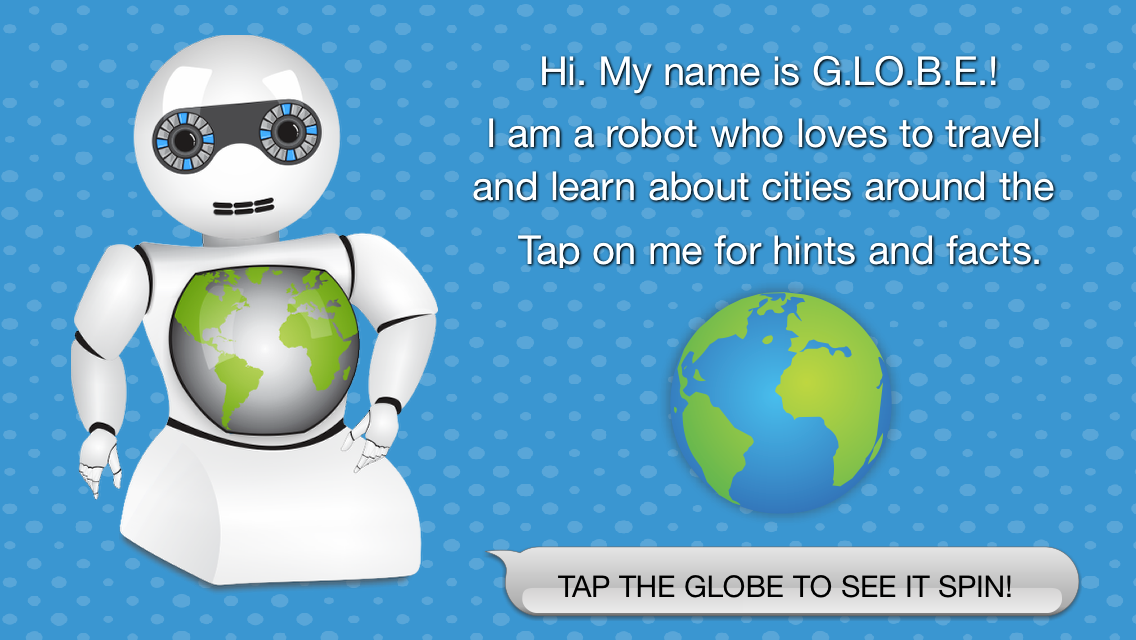 See where its cut off? It is now missing part of the sentence? If I have to change everything, I would have to change 12 apps. Why does this happen? I thought this was an easy app builder without having to worry about little things like this? Is it the font? What do I do to fix this throughout all of the apps instead of changing everything slide by slide for 12 different apps that are already built?