Bugs

when stacking one graphics over another and fading out the top one (by tap or automatically), AND at the same time an audio (such as narration) is being played, a patch is left in the middle of the lower texture:
Start: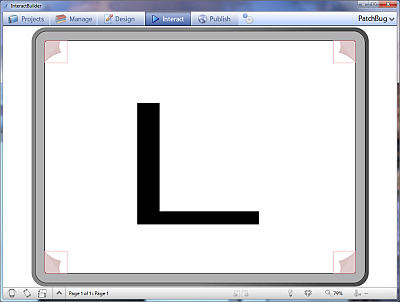 After click: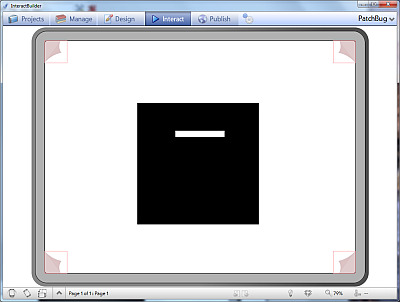 Here's an example:
https://www.dropbox.com/s/f40lhrhdictpmq7/103%20-%20PatchBug.zip

It happens every time, can't miss. Have no one encountered this issue before???
Ranco